We offer efficient and reliable HVAC products for
Silicon Valley and the Bay Area.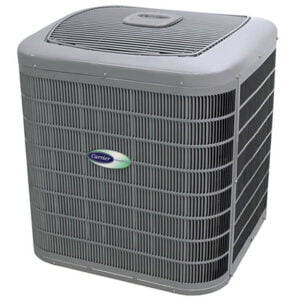 We have the information you need to research your options, whatever your budget or your needs – from a single air conditioner to an entire heating & cooling system.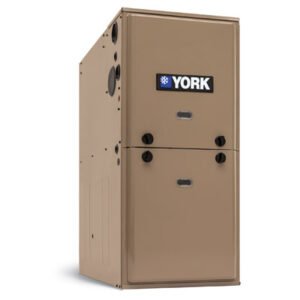 Featuring AFUE efficiency levels as high as 98%, you'll save money while enjoying a new level of comfort. When selecting a furnace for your home, you have an array of choices.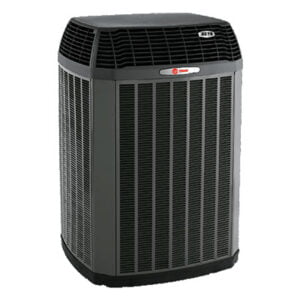 Year-round comfort heat pumps provide versatile heating, cooling, and humidity control—they move heat outside your home in the summer and pull heat into your home in the winter.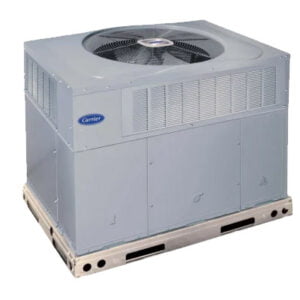 Packaged Equipment consolidates all the components of traditional, split HVAC systems into a single unit that sits outside. With a variety of air conditioning and electric & gas heating combinations, these models fit a variety of needs.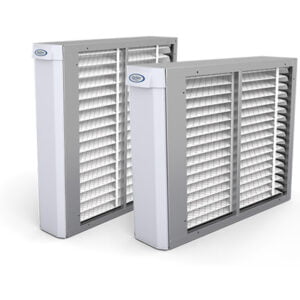 We sell & install a complete range of humidifiers, dehumidifiers, air filters and ultraviolet air purifiers to enhance your HVAC system.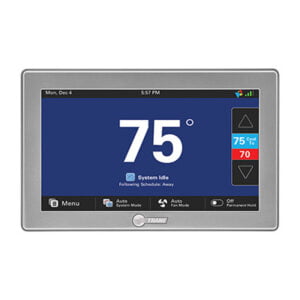 We carry thermostats & HVAC zoning systems for residential and commercial systems. Control the temperature of your home on your phone or tablet from wherever you are with a smart thermostat.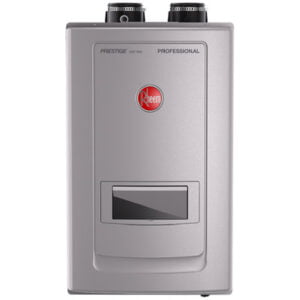 Tankless water heaters take up much less space than storage water heaters as they heat the water directly. We sell & install most brands.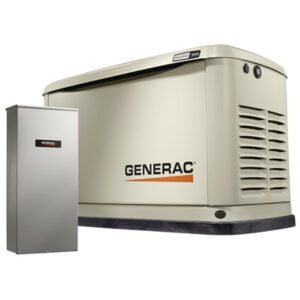 When the power goes out in extreme weather conditions, you can be at ease with a home generator. There are many different sizes of generators to select from, based on your power requirements.