Keeping your home & Business Comfortable
We specialize in residential & commercial heating & air conditioning. Free estimates for new equipment installations.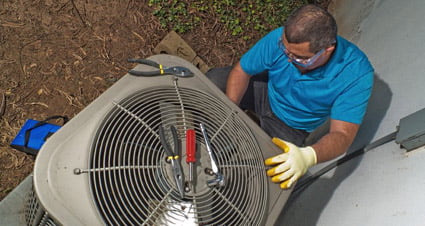 We offer efficient and reliable residential HVAC products & services for Silicon Valley and the Bay Area.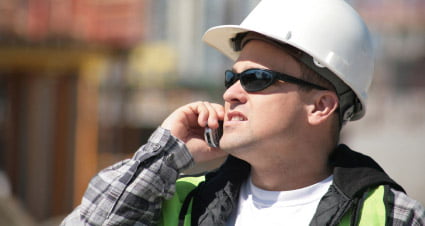 Commercial HVAC requires expertise for proper load sizing, application & installation. Our technicians are experienced & ready!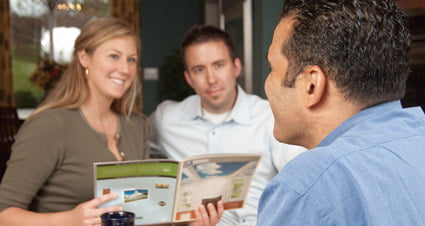 Heating & Air Conditioning Installation
Call us for a free in-home estimate. We will provide you options for your home & budget.
Heating & Air Conditioning in Santa Clara & San Jose, CA
Welcome to your best choice for commercial and residential HVAC installation and service in Santa Clara & San Jose, CA. We also serve Silicon Valley and the Greater Bay Area! Once you experience service from Climate Matters Heating & Air Conditioning, you simply will not want to use anyone else for your heating, cooling and indoor comfort control needs.
Climate Matters is all about focusing on the unique requirements each of our customers has, and we continue to provide HVAC solutions that are the perfect fit for those needs. We use products from leading industry manufacturers that are reliable and efficient, meaning you spend less on monthly utilities. Additionally, our scheduled maintenance services keep your HVAC system running at peak performance, and help you avoid the downtime resulting from neglected equipment.
Thanks for visiting our site. We look forward to perfecting the quality of your indoor comfort control!
Great Service! A++ Frank sent Moses out to our office the next day. Moses was knowledgeable and friendly. He solved our AC cooling issues. Thanks guys!
Great service and knowledge. Frank was quick to respond to my commercial building issue and fixed the problem immediately. Have now used him for my home remodel and was impressed with how smooth and quickly the job went and for a very competitive price. I highly recommend this company.
Wow!!! What great service! We had a new A/C unit installed before we moved into The Bay Area two years ago. On Friday when I came home my wife said the A/C wouldn't work. Frank contacted me this morning and sent Fernando to check out the problem. Fernando went and got a new relay, and now we are working once again .Thank you Frank , for the fantastic service, and sending Fernando to help us.
Great service (& knowledge) at a fair price! My elderly parents AC went out during a recent heatwave. I called Frank and he got someone to their house that same day. The quick diagnosis was their AC Condenser went out. I was provided several options from least to most expensive and the pros/cons of each. While I'd say the price was very good, that was not my reason for choosing them. I wanted a company that would be there not only for the install, but down the road should I have any issue or need service.